Why I Ride: I am inspired by the strength of the more than 6 million Americans living with Alzheimer's disease and the over 11 million family members and friends who provide them with care.
I am honoring: All of the patients, families, researchers, and those involved with clinical trials.
I will be Riding on Team Purple and raising funds to support the Alzheimer's Organization to advance research and awareness toward Alzheimer's Disease and other dementias.
Your donation would be much appreciated. Thank you for cheering me on!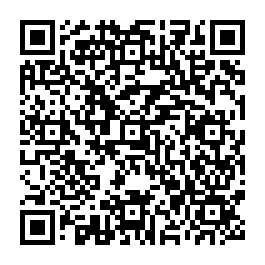 View More